When:
August 1, 2022 – August 31, 2022
all-day
2022-08-01T00:00:00-05:00
2022-09-01T00:00:00-05:00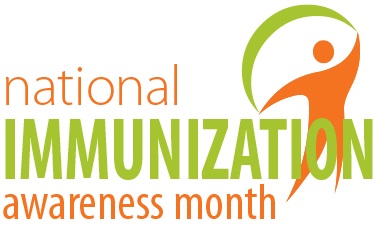 Sponsored by the National Public Health Information Coalition (NPHIC) to highlight the importance of vaccination for people of all ages. Raise awareness about the important role vaccines play in preventing serious, sometimes deadly, diseases across the lifespan. See NPHIC page for resources.
HPV Vaccine Info https://www.cdc.gov/hpv/hcp/hpv-important.html